By Thomas Matla When I was still living in Berlin, near Charlottenburg Palace, I often took walks to the Kurfürstendamm. My first stop, on the way there, was usually stilwerk Berlin, at Kantstrasse 17.
Strolling through the different floors with a coffee-to-go to get ideas for the home furnishings, I found highly inspiring and expedient. The BoConcept Store was my regular stop, with the most lasting effect. I just always liked the Nordic furniture design, the simplicity, the tidy and the Scandinavian design principles. This elegance that exudes premium and luxury, but remains reserved.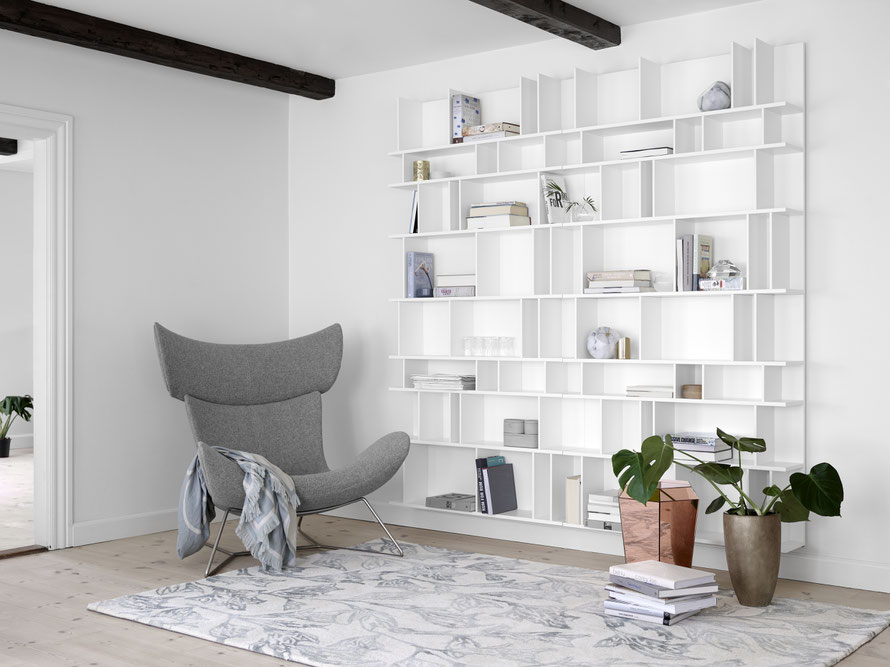 At the same time, as a Berliner, I have always been enthusiastic about urban environments. The second design line, the Metropolitan style by BoConcept, inspired by international living and luxury brands, was therefore very welcome. The brand clearly showed that it did not dwell on the limited awareness of the manufactory that it was when it was founded in Herning, Denmark in 1952, but that it was at home in metropolises around the world, in Paris, London, New York, Berlin and Tokyo. It actually is even more today! It currently has over 300 stores (I think 311) and is represented in 65 markets in North America, Europe, Asia Pacific, Latin America and MENA. This makes the Premium Design Furniture Brand BoConcept a real global brand.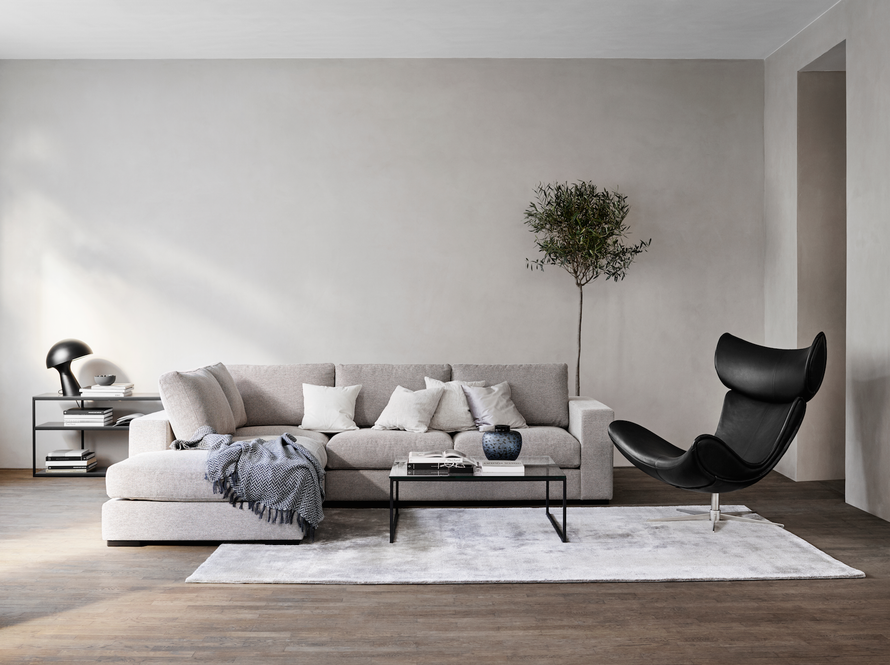 Beyond to the two design lines, Nordic and Urban style, I am particularly enthusiastic about the high level of comfort and multifunctionality, even now that I have gotten older and live in Switzerland. Multifunctionality is space saving - small, smart and beautyful. A signature product for this is probably the fold-out sushi table.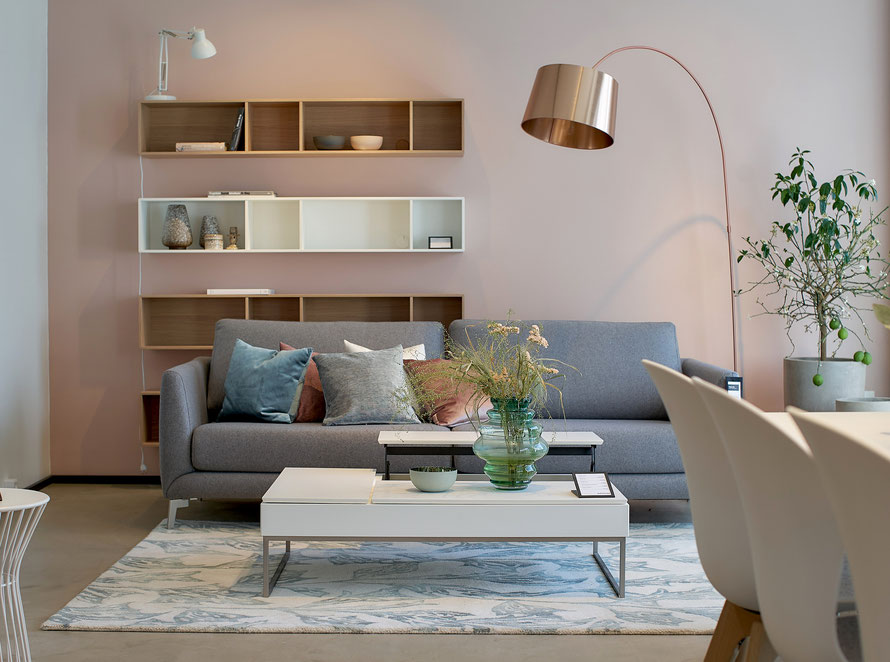 In addition, all products can be customized to a high degree. Personalization and customization are key. What BoConcept customers want today is not off-the-shelf furniture, but basic shapes that can be customized. Millions of combinations are possible. A sophisticated co-creative, coordination and holistic interior design process fits in with this. Interior designers don't just sell products, they coach the overall design of the home, loft or apartment. For a consistent look through the home - design, color and materials always match. You don't buy BoConcept design furniture, but rather a sophisticated living space created by world renowned designers or, even better, a BoConcept design style.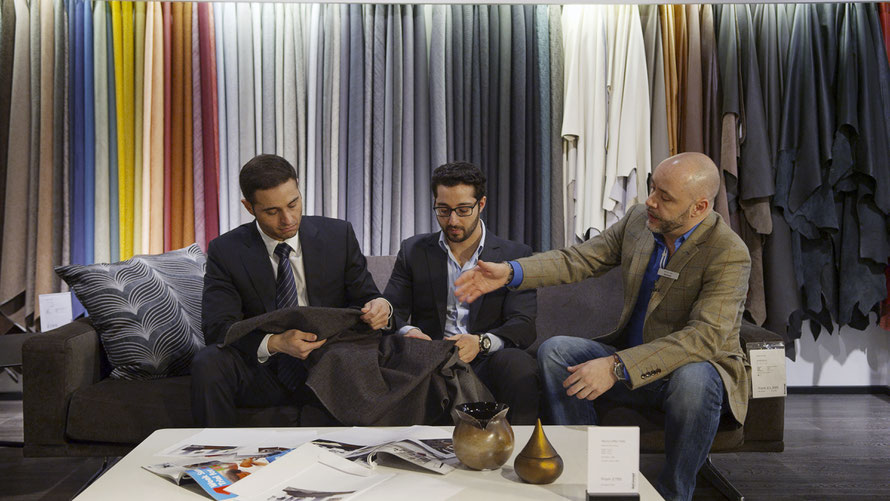 And just like the design of the furniture, BoConcept also pays attention to the exceptionality of the locations and the design of the stores. These have to fit the brand organically and simply be EKSTRAORDINÆR.
For me, the design is one reason why I love the brand BoConcept! 
It is also the reason, why I am looking for a Multi-Unit Franchisee for Switzerland on behalf of BoConcept. If you are interested in becoming an independent entrepreneur on the Swiss market with BoConcept, please contact me without obligation. I am happy to provide advice and coaching for the matching process free of charge. For more information please check our search profile. Thank you.
"Reasons why I love BoConcept" is a new series from Thomas Matla © Bellone Franchise Consulting GmbH